My latest Blythe custom NBL doll
Say hello to May! My latest Blythe custom. Isn't she sweet? Oh she doesn't quite look sweet. Maybe a bit on the feisty side.
Out of all the non-Takara Blythe doll "fakes", I like NBLs the best. They remind me of Takara's FBL mold but are a little different. I'd say they're a cross between FBL and RBL Blythe doll face mold.
Best of all, they're very inexpensive. FBL molds are very popular, more sought after and just not enough of them were made. I'm not sure what happened to them but I love them as Blythe custom dolls.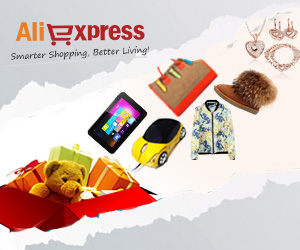 The best part about customizing Blythe dolls…
She's a bit high maintenance. I think of her as an heiress to some high fortune. This is what is so fun when it comes to customizing Blythe dolls. These dolls emerge with their own character and personality. How is it possible that these inanimate objects can do that?
With Blythe customizing, that is the magic of it. While April was my cheerful girl, May is not having it! Did she wake up on the wrong side of the bed? I don't know but she'll let you know what she thinks on just about anything!
Shampoo Model…
I really love the hair on these NBL Blythe dolls. One of the things that I found frustrating with the Takara Blythe dolls is that sometimes you got horrible hair out of the box and it needed to be washed and boil-permed. For someone that just collects the stock Blythe dolls, that is especially problematic. Not everyone has the skill or interest in fixing bad hair due to poor quality control. Especially considering the fact that these dolls cost $150 or more.
On the other hand, the hair on these NBL Blythes is really nice. This girl could be a shampoo model!
Thank you for letting me introduce you to Miss May. She has already found a new home but feel free to follow me on Instagram and Etsy for new big-eyed Blythe custom dolls.
Until then, have a Happy Doll Day!